Tabletree Cherry Cranberry Sauce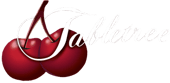 Tabletree cherry juice balances the tartness of the cranberry in this recipe to give you a simple sauce that goes very well with rich meats like goose, duck, and of course turkey. You can make it well in advance. Process some in sterilized jars as a lovely homemade gift that's sure to impress.
Ingredients:
6 cups fresh cranberries or frozen ones, thawed
2 - 8.5 oz bottles Tabletree Cherry Juice
2 cups sugar (add sugar to taste if you like it sweeter)
Instructions:
Place all the ingredients in a wide saucepan. Put the pan on medium heat and bring to a boil (about 10 minutes). Simmer gently until the cranberries have burst, stirring on occasion. Boil down until the mixture thickens slightly then take off the heat and leave to cool. The sauce will thicken further as it cools.
Divide between air-tight, sterilized jars and give away to all your friends. Can be placed in freezer containers and frozen for future use. Once opened, store in the fridge.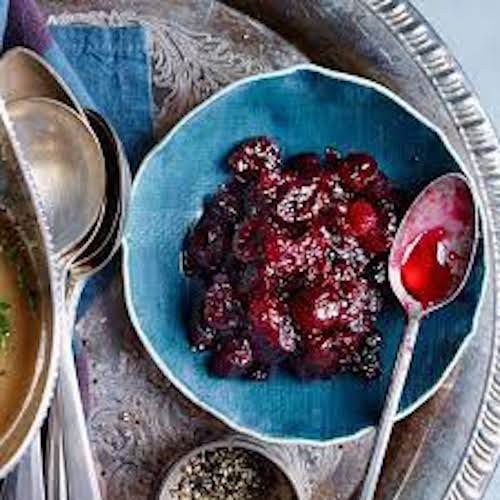 Order Cherry Juice
Need more juice for your recipes or just want to stock up? Go for it, click below to place an order.