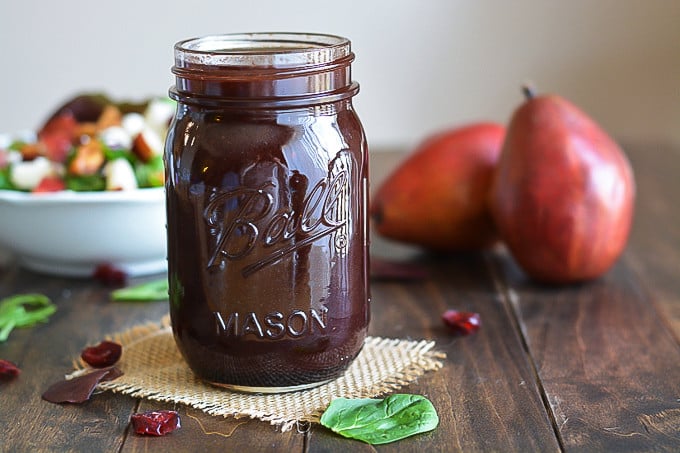 Delicious drizzled over salads, or used as a marinade for fresh salmon.
INGREDIENTS:
4 cups white balsamic vinegar

3 cups Tabletree Cherry Juice
DIRECTIONS:
Combine blue cheese, and walnuts in a medium bowl. Stir in sour cream, mayonnaise, and Tabletree Cherry Reduction mix well. Chill about 1 hour to blend flavors. Serve with vegetable dippers, such as celery, carrots, cauliflower, cucumber, broccoli, green or red bell peppers, or crackers.
#recipes #vinegar #TabletreeCherryJuice